The Successful Conclusion of The 2019 Annual Meeting for Xi'an GangYan Special Alloy Co., Ltd.
The Successful Conclusion of The 2019 Annual Meeting for XAGY
---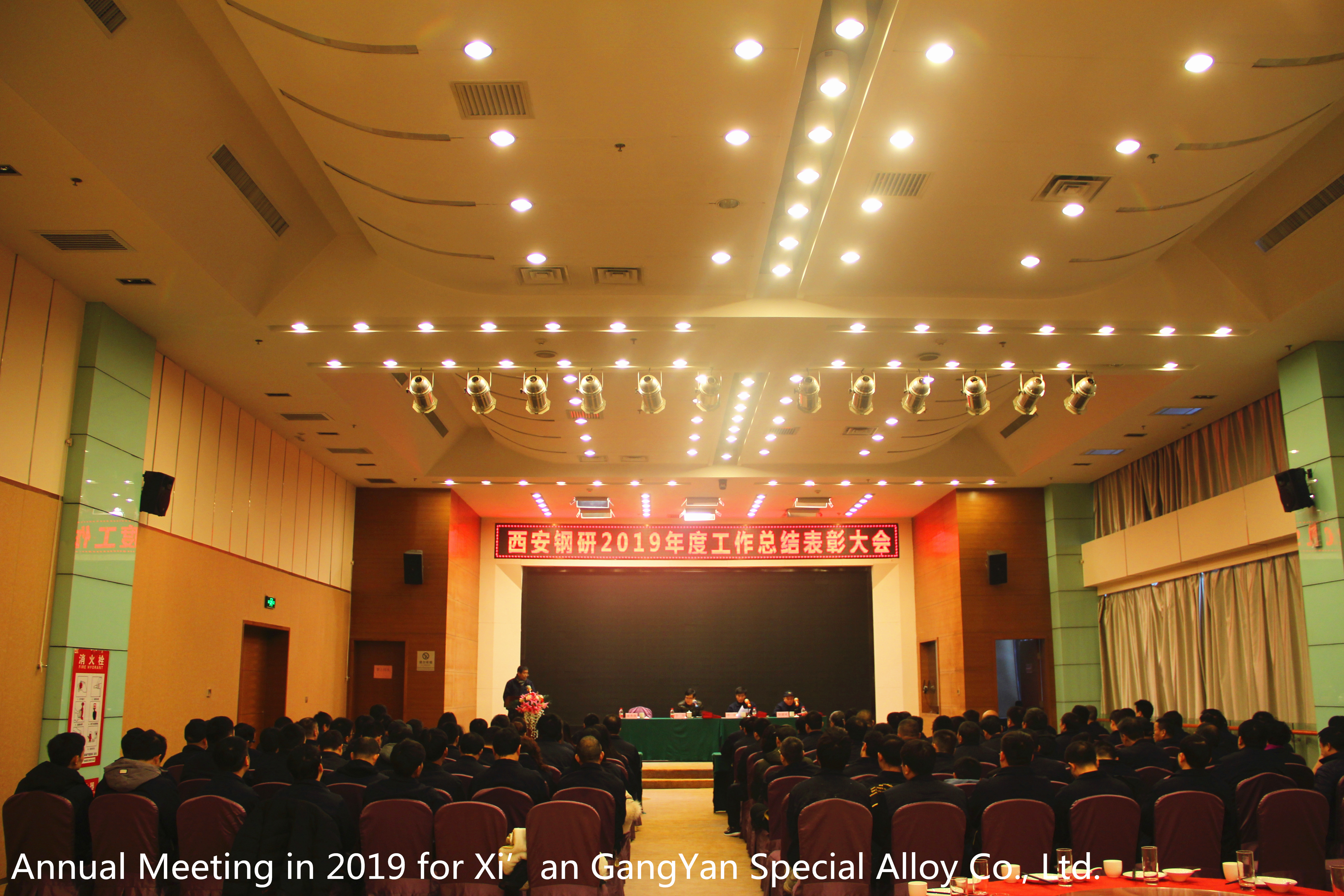 On Jan 08th, 2020,the XAGY held the award ceremony for outstanding staff in 2019 and the annual meeting in Binchang International Hotel XianYang,China.The annual meeting is led by the Integrated Management Department and presided over by general manager PuJun.The leaders attending this annual meeting include Chairman LI, general manager Mr.LI, deputy general manager Liang, special assistant to general manager Mr.Xu, and all staff of the group, totaling more than 190 people.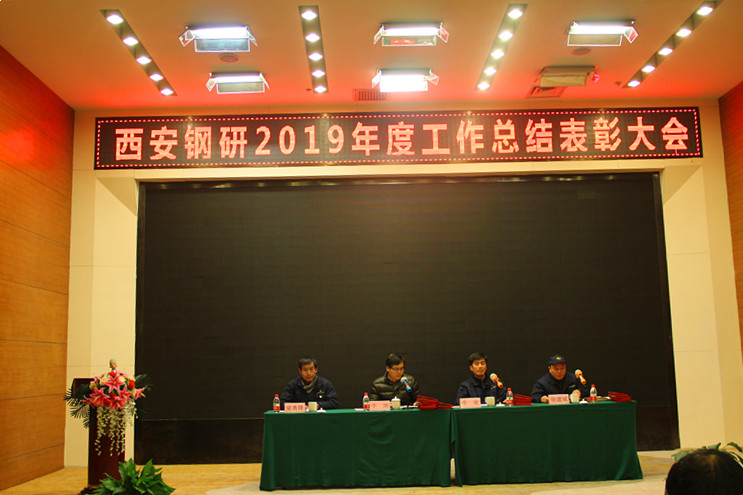 Mr.Liang , deputy general manager have opening speech.General manager Li summarized the company's overall business performance in 2019 and affirmed the achievements.The reasons for the unachieved strategic goals of the company were analyzed. However, in view of the operating environment, industrial environment, national security and environmental protection in the year of 2020, the steady growth of performance was fully affirmed under the environment of strict control and strict management.And the company's strategic business objectives in 2019 were planned, in order to achieve the company's strategic objectives in the coming year and work together.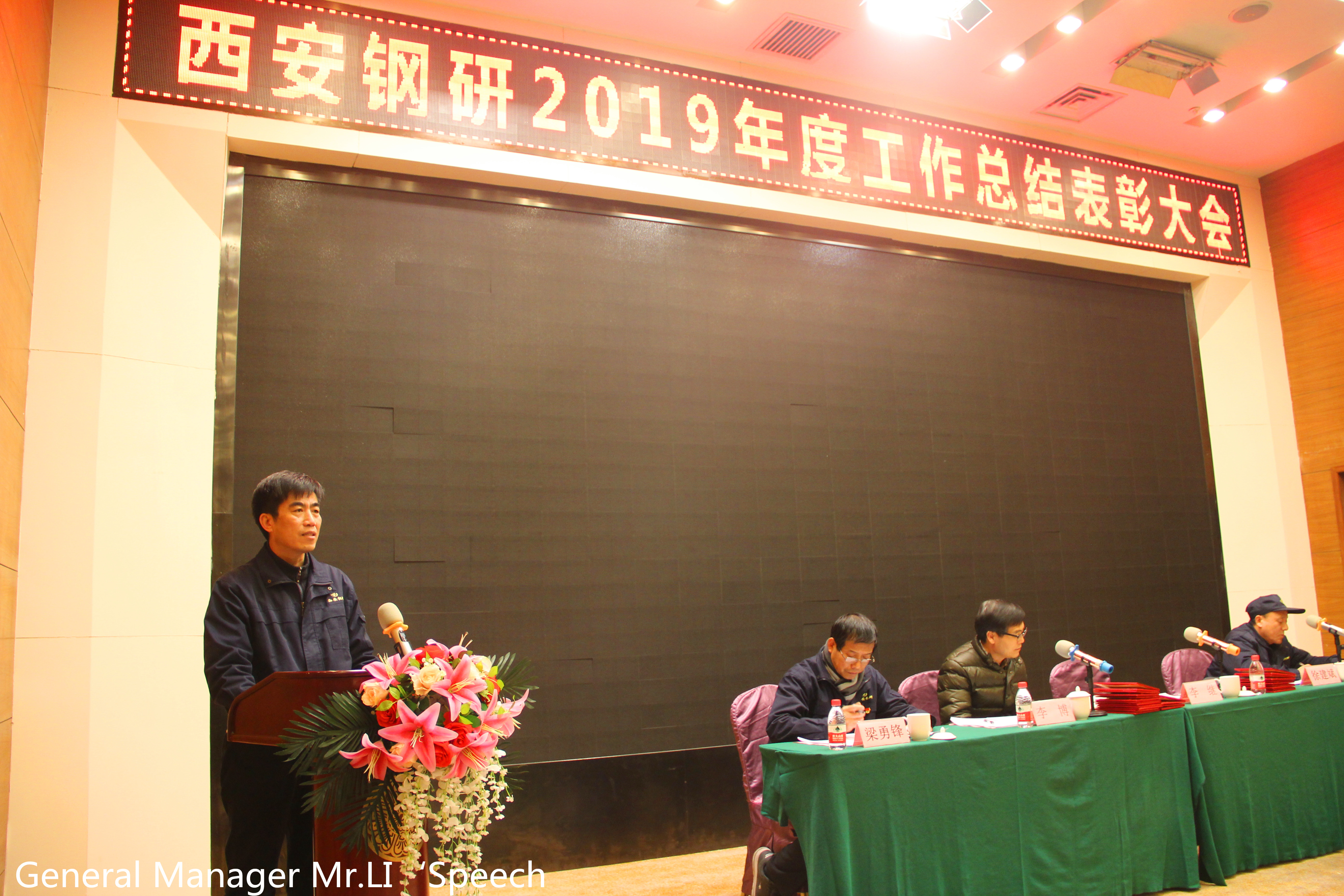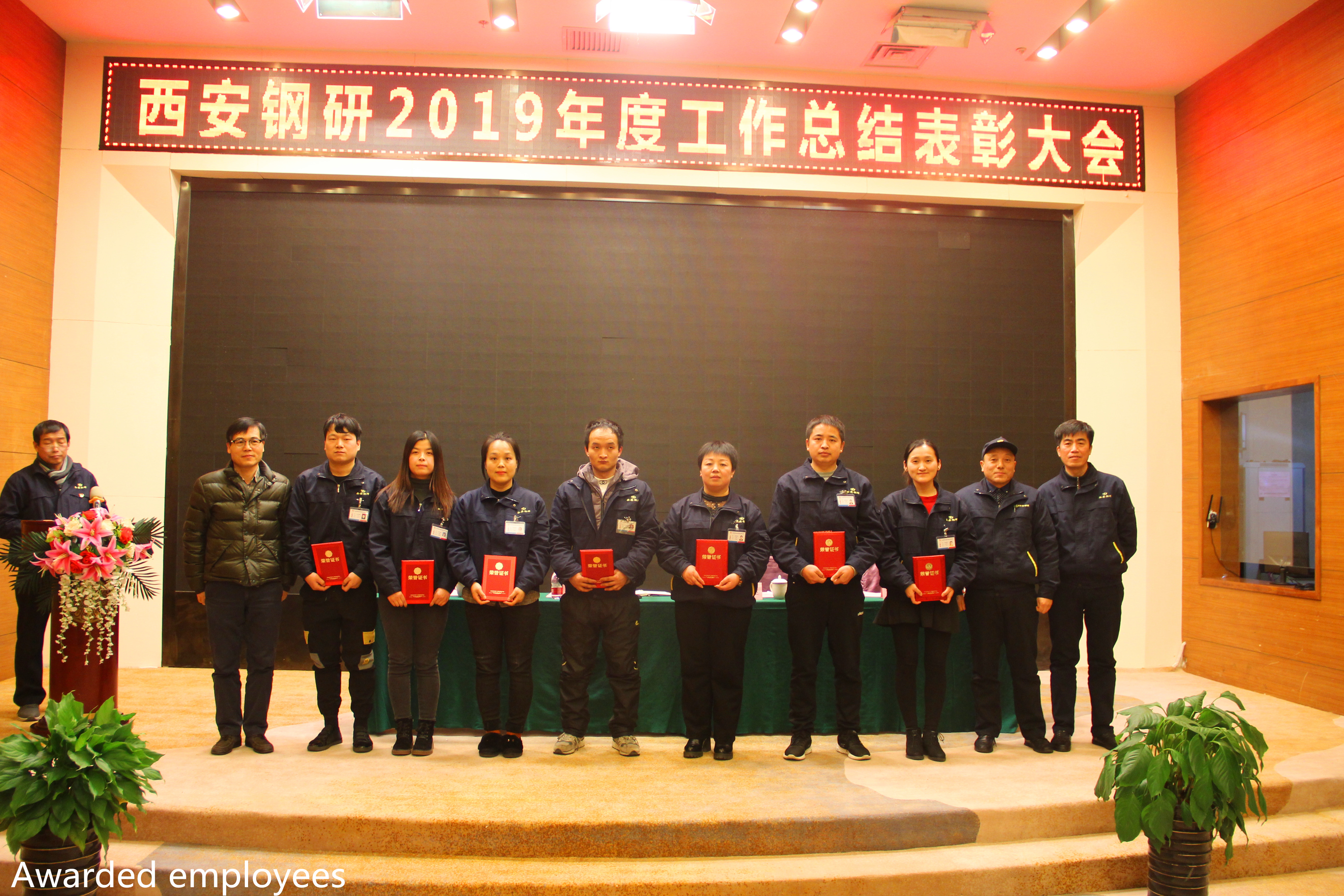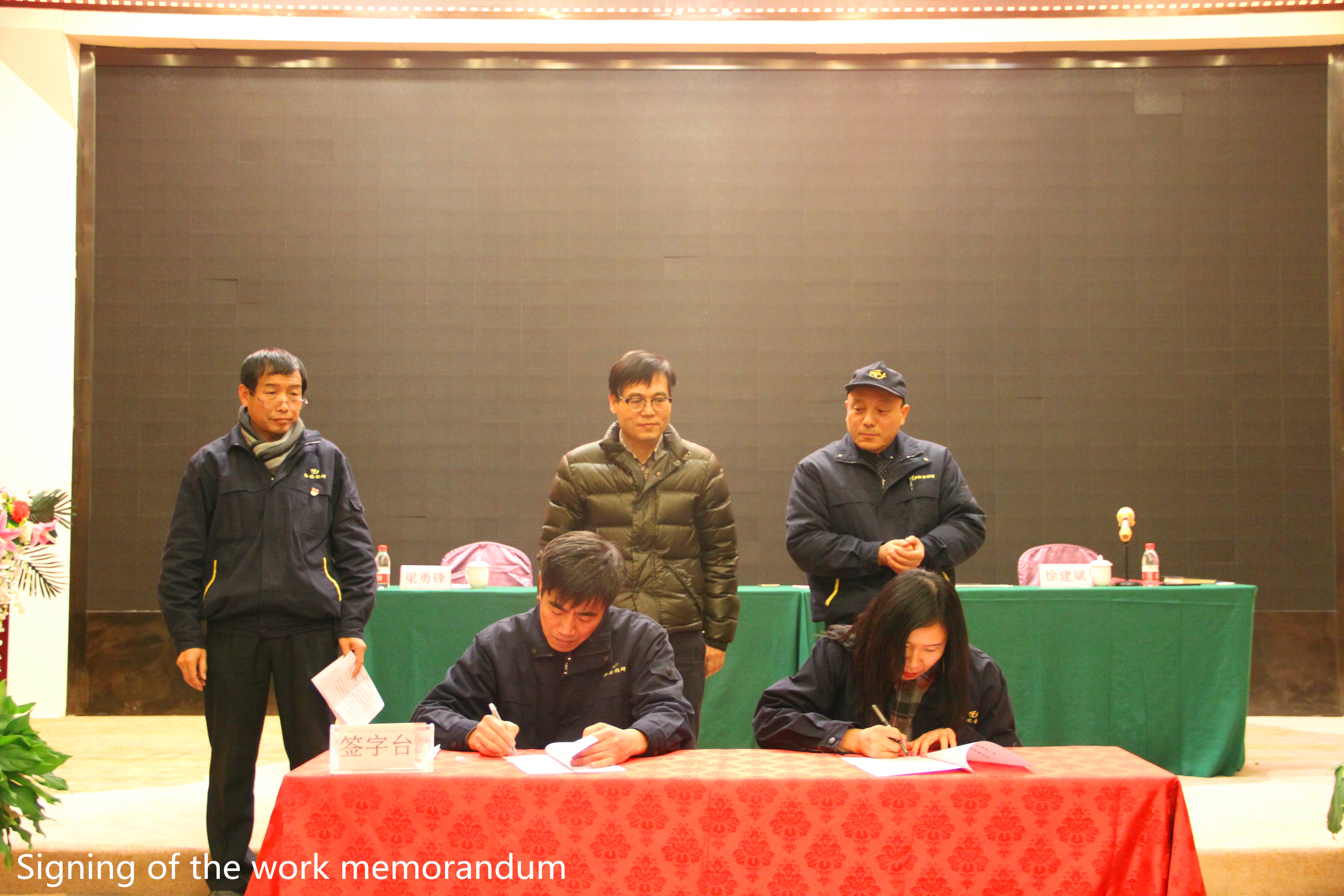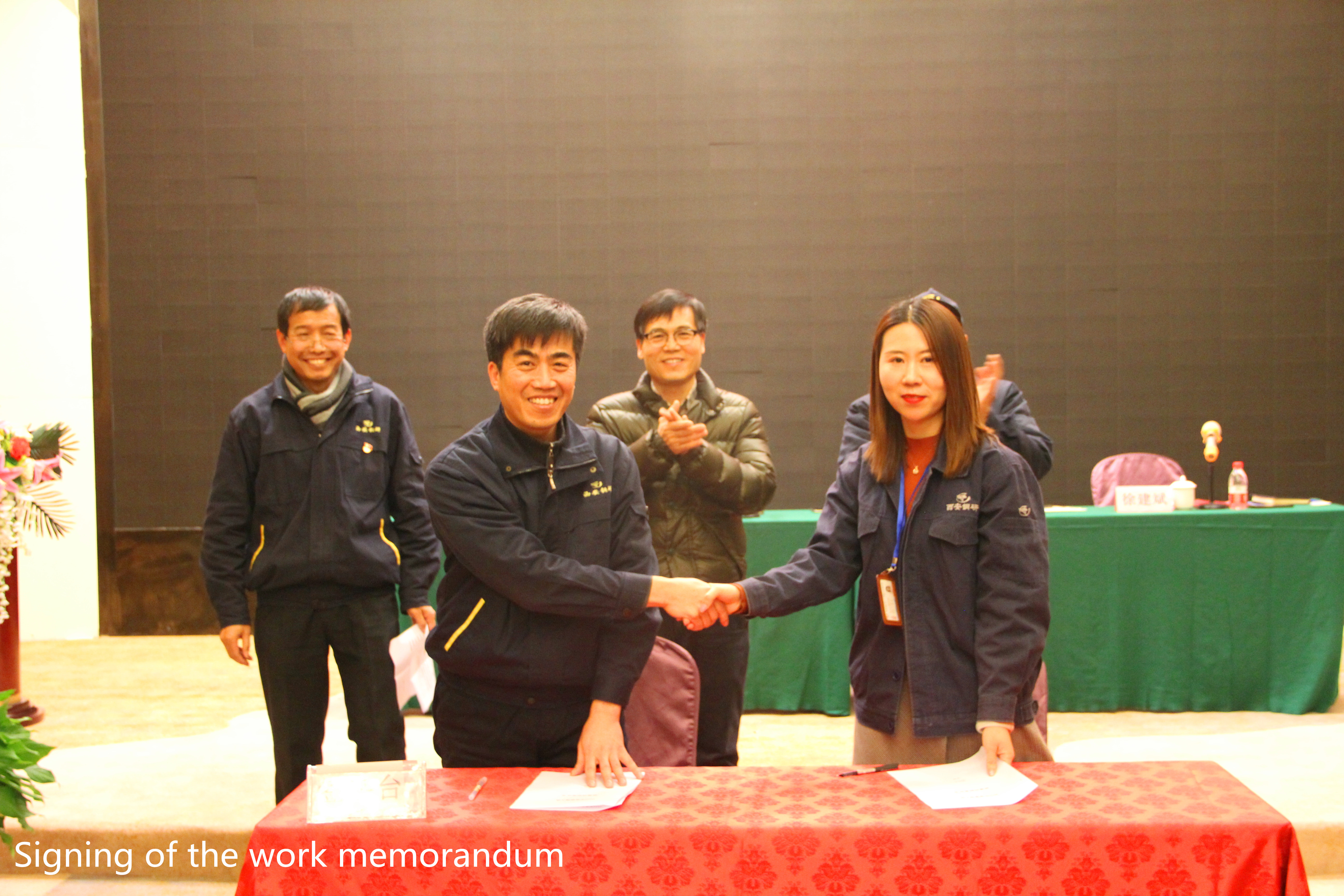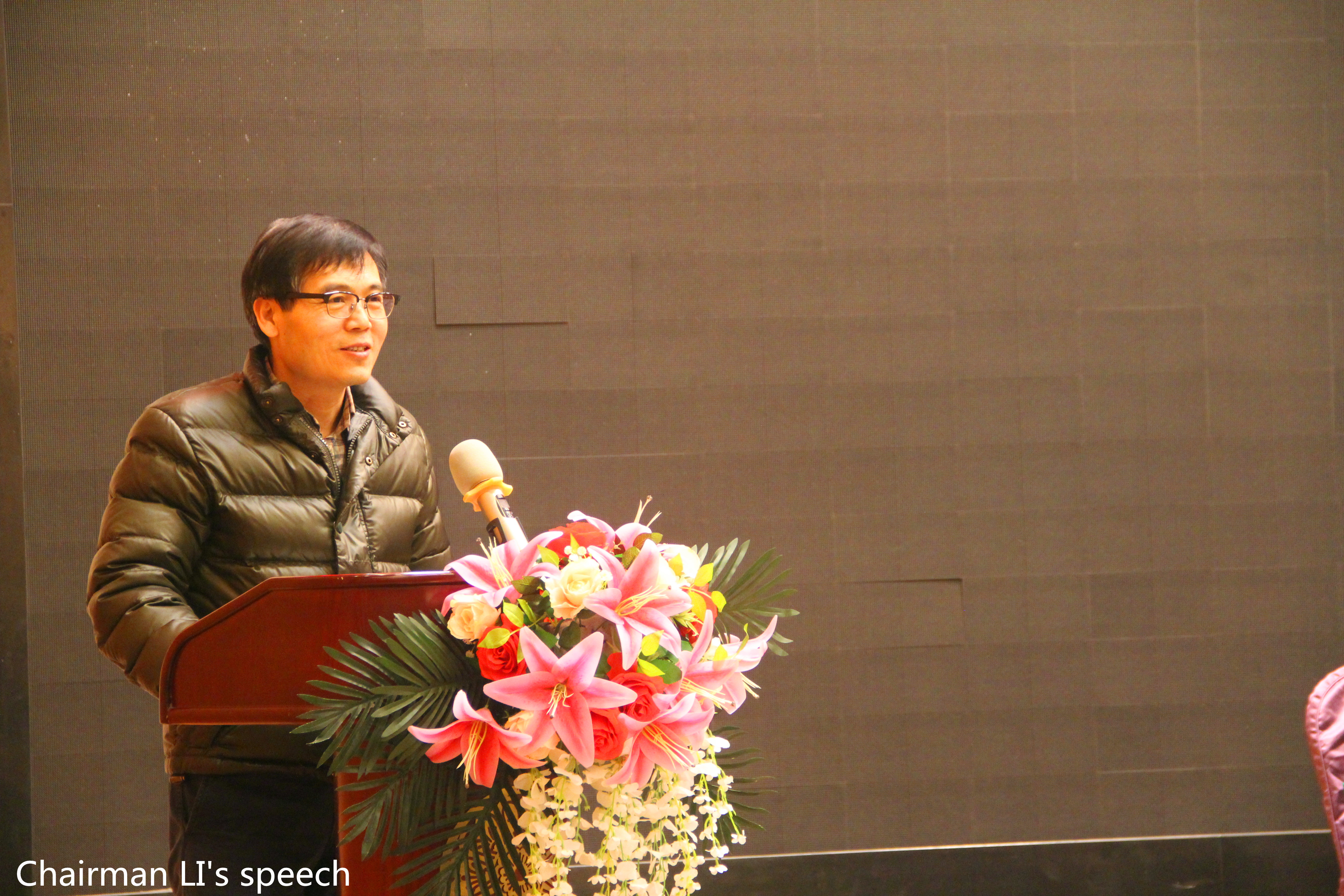 Finally, we would like to thank all the staff of Integrated Management Department for their hard planning and organizing of the annual meeting, for the strong support from the Our partners, Users and customers ,XAGY will as always provide our customers with high-quality products/Service.