XAGY?awarded Model?Enterprise?of?Science?and?Technology
XAGY awarded Model
Enterprise

of

Science

and

Technolog

y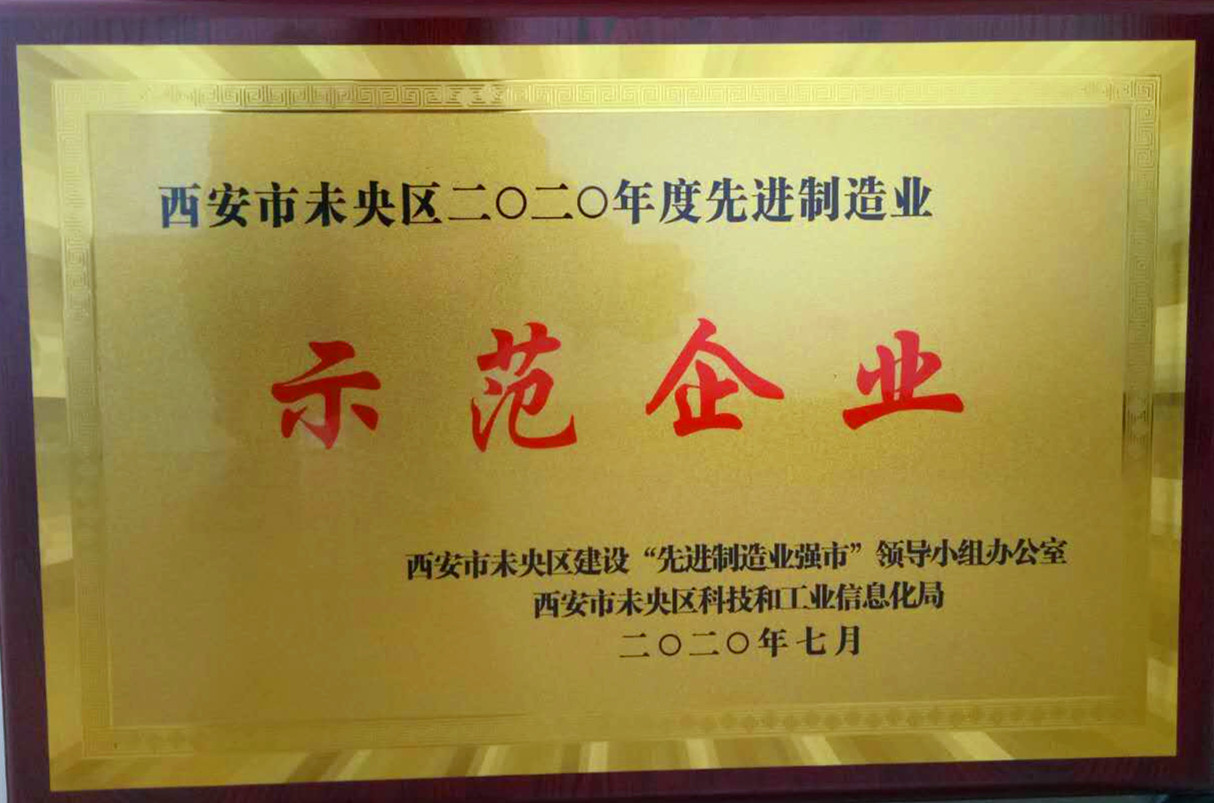 Xi'an GangYan Special Alloy Co.,Ltd. (XAGY) is located in Xi'an XiXianXin District, Xi'an, Shaanxi Province. Mainly supply catalog of soft magnetic alloy, expansion
alloy, elastic alloy, permanent magnetic alloy and high quality stainless steel.
Throughout our 27+ years of service, XAGY has become a valued resource for distributors and end users of precision alloys at home and abroad. Large customer base has been accumulated through quality service to research institutions, national laboratories, universities, and manufacturers within aerospace, military, electronics, marine, petroleum and petrochemical industries. To pursue excellent and surpass oneself is what XAGY has been striving for.
It's great honor that our factory been one of Model Enterprise of Science and Technology in Xi'an, it is a great encouragement and inspiration, I'm fully believe this honor not only belongs to xagy and also belongs to the majority of customers.